Regular B2B service
Road Express
Our cost-effective national business-to-business distribution solution.
Tracking

Proof of delivery

Online pickup and re-delivery bookings

Reporting

Daily service and finance reporting

Contact centre support and service recovery

Next-business day delivery1
StarTrack Premium
Our superior, fast national delivery service with a range of tailored delivery services.
Tracking and proof of delivery

SMS and email notifications

Online pickup and re-delivery bookings

More delivery choices

Daily service and finance reporting

Contact centre support and service recovery

ID site and capture 
24/7 same-day metro delivery
StarTrack Courier
The fastest way to get parcels across town.
Tracking

Security-cleared specialist drivers

Choose delivery speeds, between 1+ hours to 4.5 hours

Delivery available 24 hours a day, 365 days a year2

24/7 customer service

24/7 same-day interstate delivery
StarTrack Next Flight
The fastest way to get items anywhere in the country.
Tracking and delivery confirmation

Security-cleared specialist drivers
Pickup and delivery 24 hours a day, 365 days a year3

24/7 dedicated phone number and contact centre support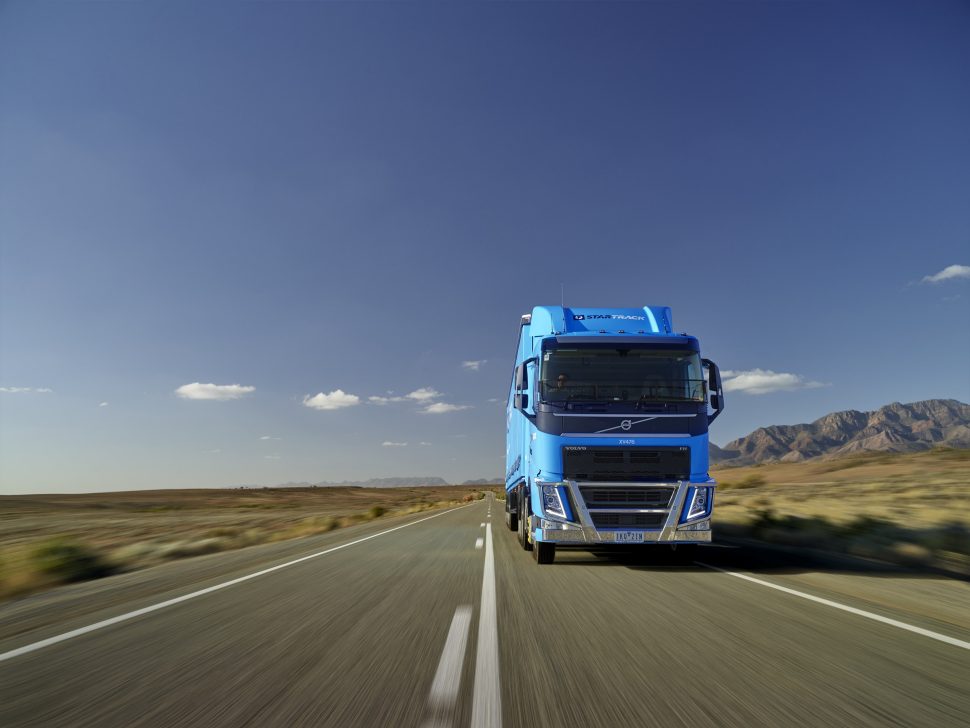 Security Express freight service
Whether it's moving secure documents, commercially sensitive items or even military equipment, we're the experts in overcoming logistical challenges. We can ensure your items are moved with the utmost safety and security.
Used by both private industry and government departments, Security Express meets the most stringent security managed protocols.
With Security Express, you get the benefit of:
24 hour National Security Coordination Centre4

Tamper-evident packaging

Weekend and after hours delivery
Special Services
Moving complex freight requires experienced, expert people with the right equipment. No matter how complex the logistics, our Special Services agents will plan and execute a move of almost anything, to almost anywhere.
With options such as weekend and after-hours delivery, tail lift, Trade Show Express delivery and set-up to the door, we're ready to move when you are.
Ideal for:
Large or awkwardly shaped items

Sensitive or fragile items

Trade shows and events

Difficult to deliver to items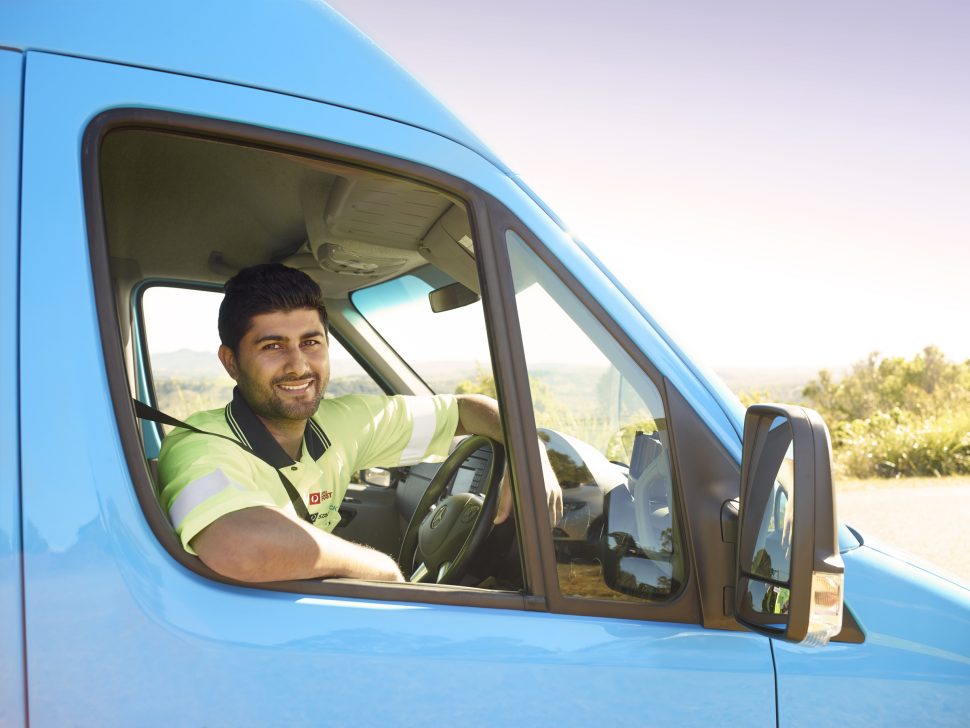 Sending internationally?
Reach 190+ countries with Australia Post's international delivery service. Find out how MyPost Business or an International Parcel Contract can help you streamline and save on sending overseas.
The numbers that set us apart
11.9 million delivery points across Australia
16,000+ vehicles on the road
750+ national flights per day to 80+ destinations
As used by...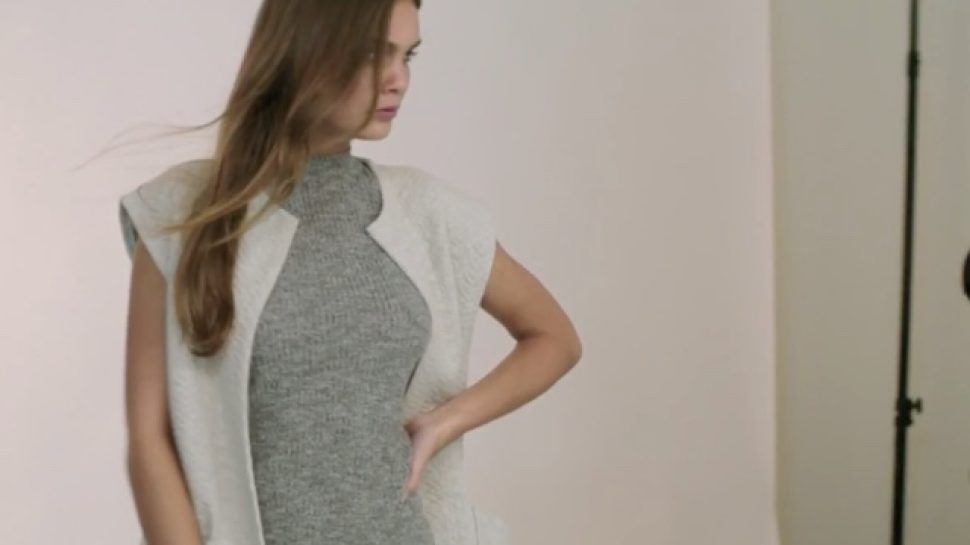 The Iconic
In the fast-paced world of eCommerce and fashion, delivery is everything.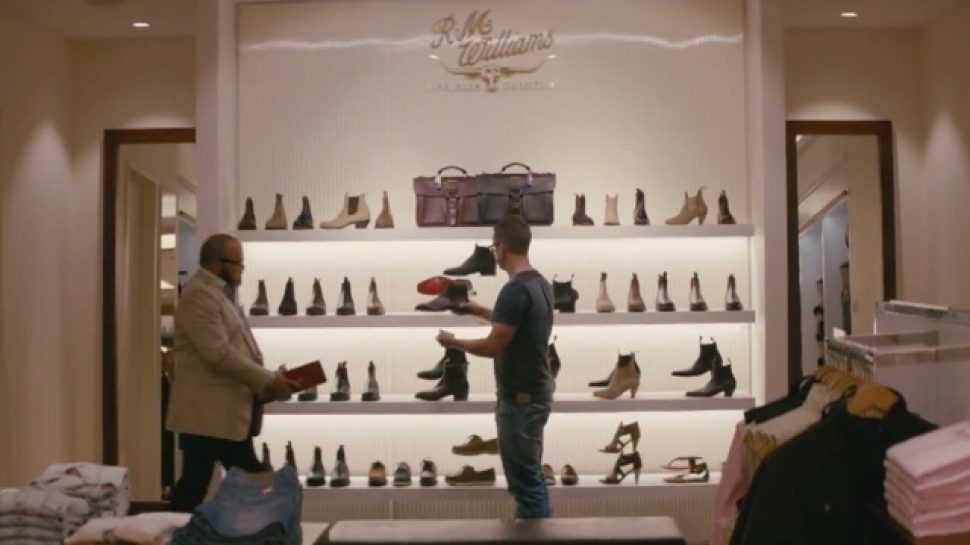 R.M. Williams
'Whether it's a pair of shoes to the bush, or hundreds of pairs to our stores in capital cities. StarTrack gives us the competitive advantage'.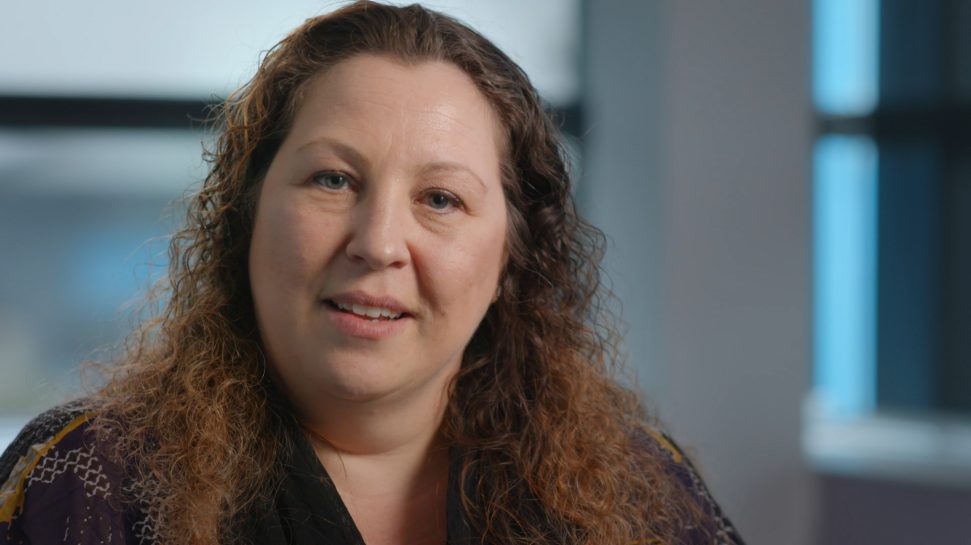 High stakes delivery
Tammi and the Next-Flight team play an integral role in the transport of live human organs across Australia.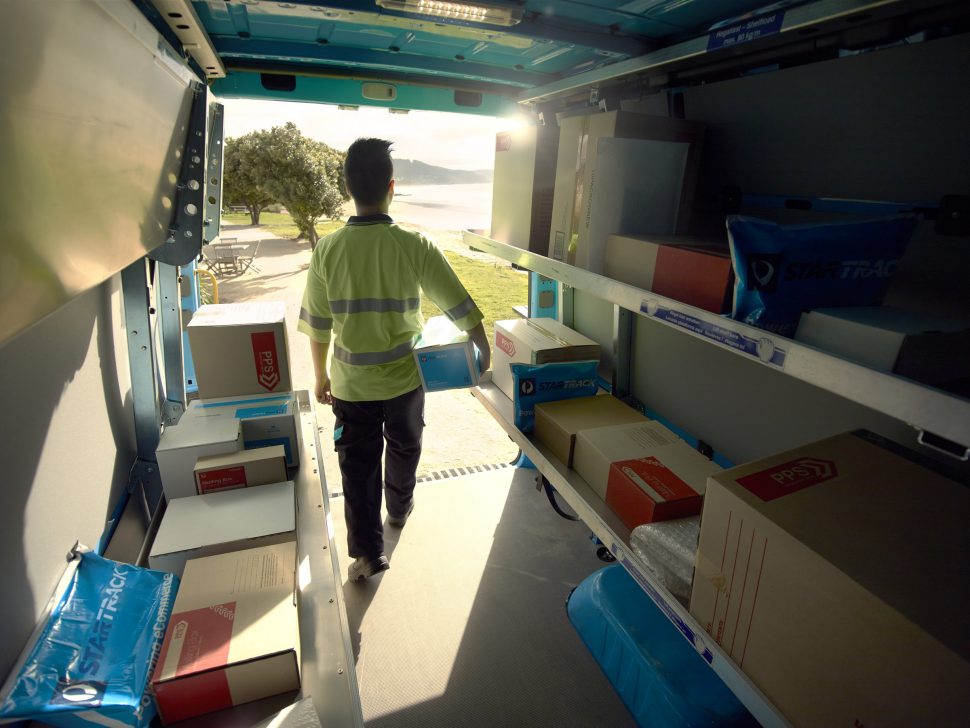 Parcel packaging
Choose from satchels and boxes of various sizes, as well as co-branded options to show off your business.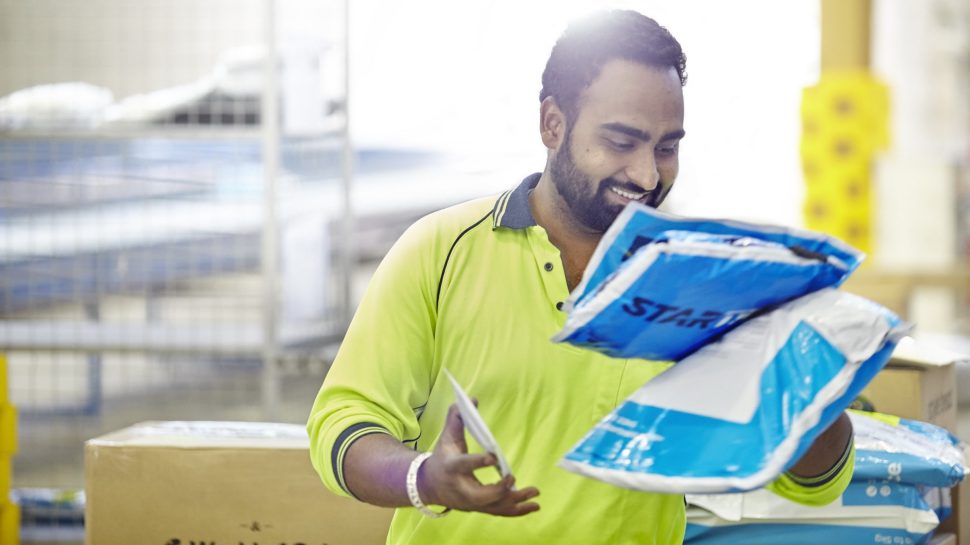 Manage returns
Take the hassle out of returns by using our easy and flexible Controlled Returns process.

Add Transit Warranty
For extra peace of mind, you can purchase Transit Warranty which provides financial security for your deliveries in the event of loss or damage. 

Add our delivery API to your eCommerce website, so you can easily:
Lodge shipping orders

Track parcels

Give shipping rates

Check addresses

Print labels

Handle shipping payments
StarTrack APIs are powered by the same functionality used in today's top websites and apps. Our APIs are scalable and flexible, making it easy for you to add new services to meet your changing business needs.