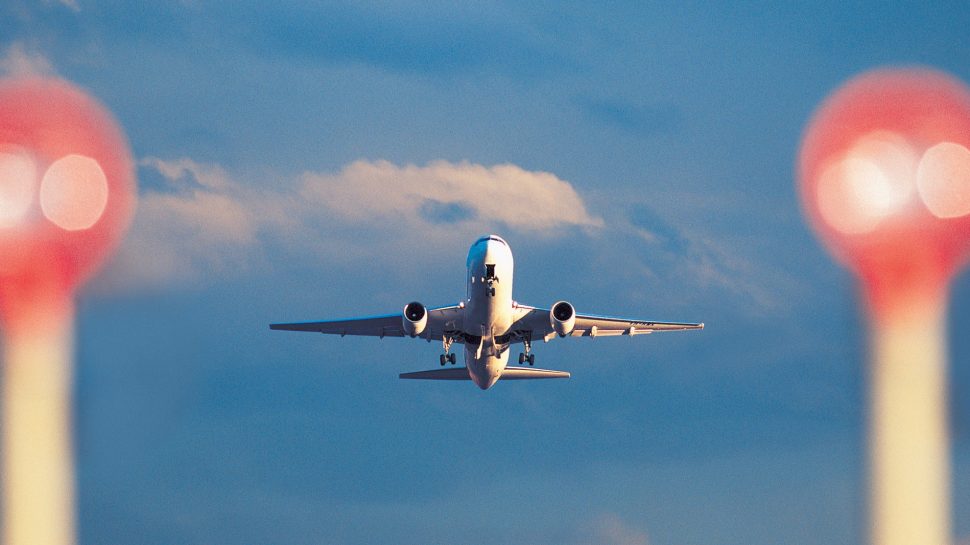 Getting it there, fast
Our dedicated air-freighter service arrangement with Qantas Freight, provides priority access to dedicated Qantas freighter aircrafts for domestic air deliveries. This means further certainty of uplift and increased capacity on all Qantas flown routes, resulting in greater reliability of getting your products into your customers' hands.
Our agreement with Qantas Freight offers our customers an unparalleled domestic air network service, while connecting deliveries to the world through the global reach of two iconic Australian brands.
Learn more about our domestic freight and courier services.