Everything you need to ship to your customers
We stock a wide range of packaging options, including boxes, satchels, square mailers and labels.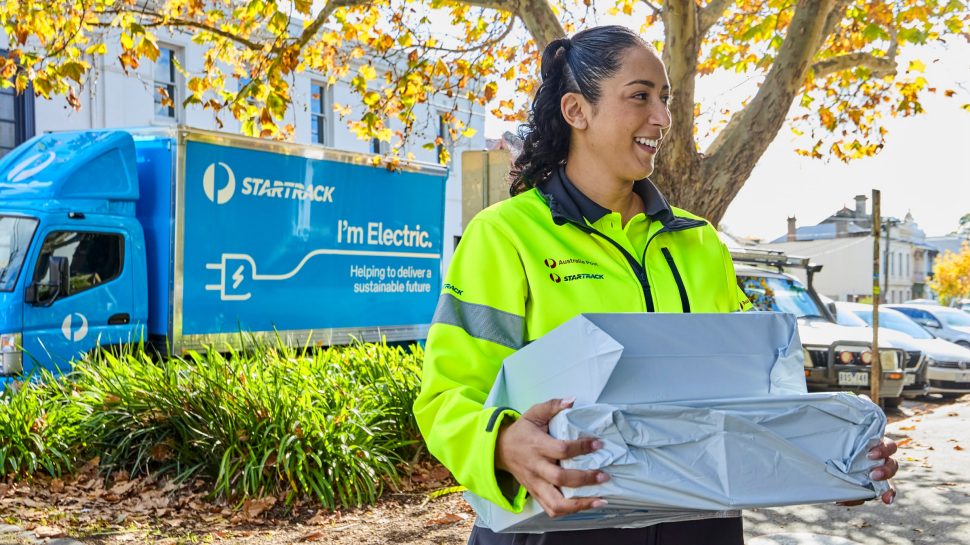 Choose from a range of sizes and styles to ship flat or lightweight items to your customers.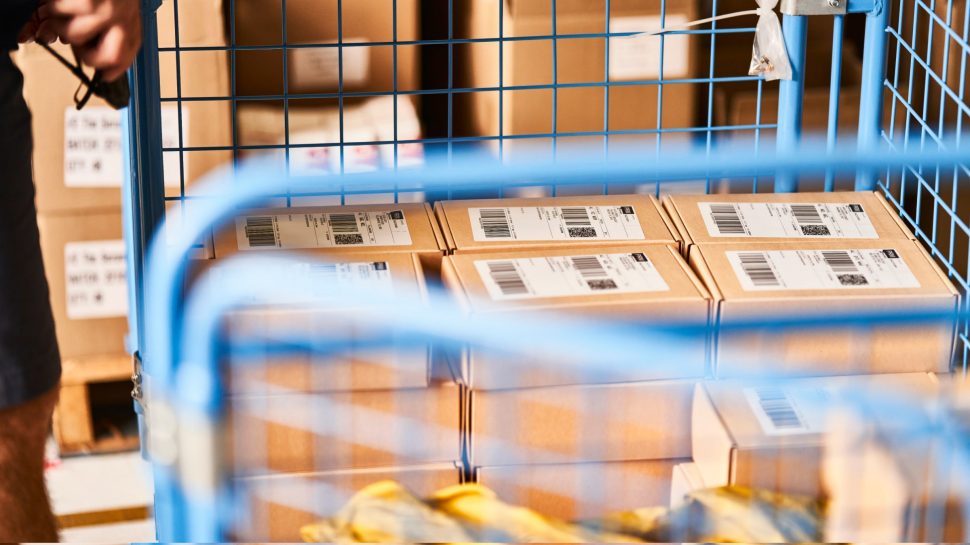 Our range of boxes are ideal for shipping garments, electrical goods and more, in sizes from small to 2XL.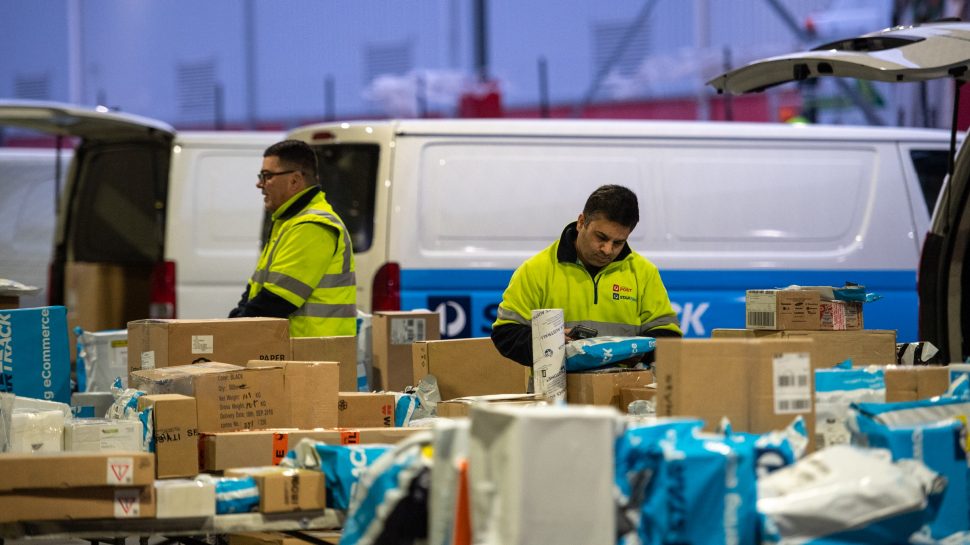 We make it easy for customers who need to order large quantities of StarTrack packaging, including satchels and boxes.

Existing StarTrack customers
Visit the StarTrack Shop and log in with your MyPost account to start shopping. 
Complete the sales enquiry form and a StarTrack Account Manager will be in touch.