We're still delivering

Delivering is what we do best, but delays may occur due to the impact of extended COVID-19 lockdowns and high parcel volumes.


Transit time

Transit time
results
You have
0

estimate

s

in your results

Pick-up booking
Step 1 of 3:
Your details

Pickup booking
Step 2 of 3:
Collection details

Pick-up booking
Step 3 of 3:
Freight details

Pick-up booking

Missed delivery

Missed delivery
Step 1 of 4:
Parcel Details

Missed delivery
Step 2 of 4:
Receiver's details

Missed delivery
Step 3 of 4:
Redeliver to the same address

Missed delivery
Step 3 of 4:
Redirect to a different address

Missed delivery
Step 2 of 4:
Collect at a StarTrack depot

Missed delivery
Step 3 of 4:
Review details

Missed delivery

Feedback

Feedback

Get started

Get started

Help with Deliveries

Help with deliveries
Solutions for every business
From B2B and B2C delivery services, including courier and next flight, to warehousing and 3PL solutions, ask us how we can help your business today.
Australia's largest delivery network
11.9 million delivery points across the Australia Post network
750+ national flights per day to 80+ destinations
16,000+ vehicles on the road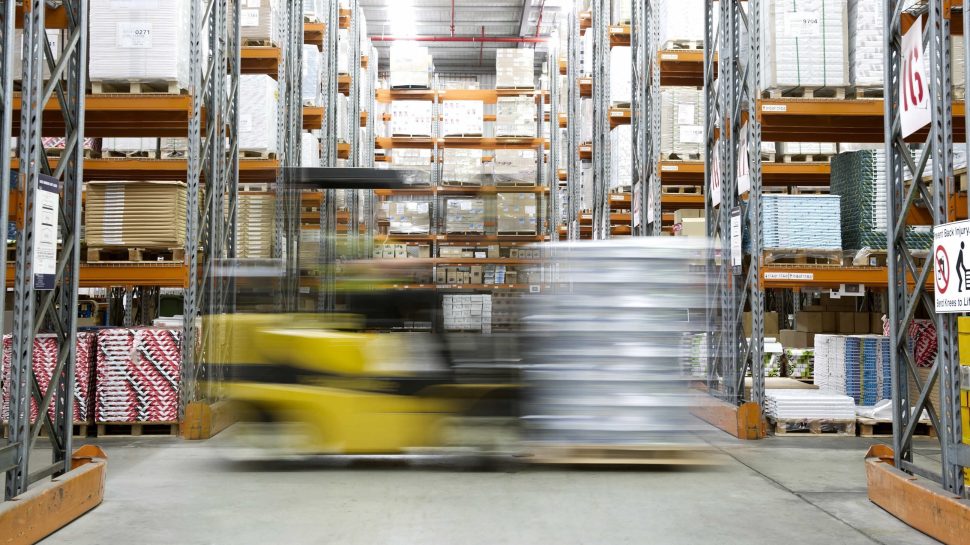 Get your stock closer to your customers
State-of-the-art automated freight sortation terminals on the eastern seaboard

Extensive pick-up and delivery fleet

The latest handheld scanning technology to keep track of every item we store for you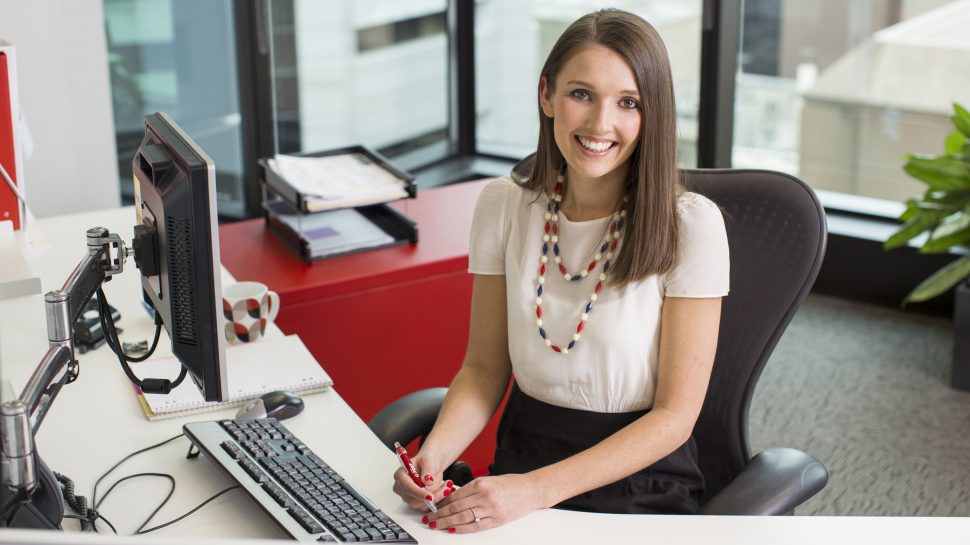 A dedicated Account Manager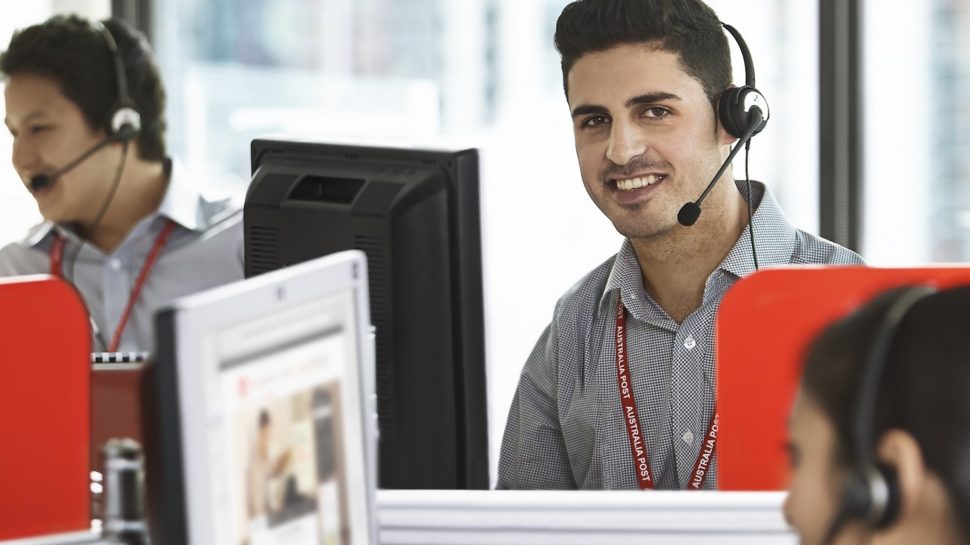 An Australian-based contact centre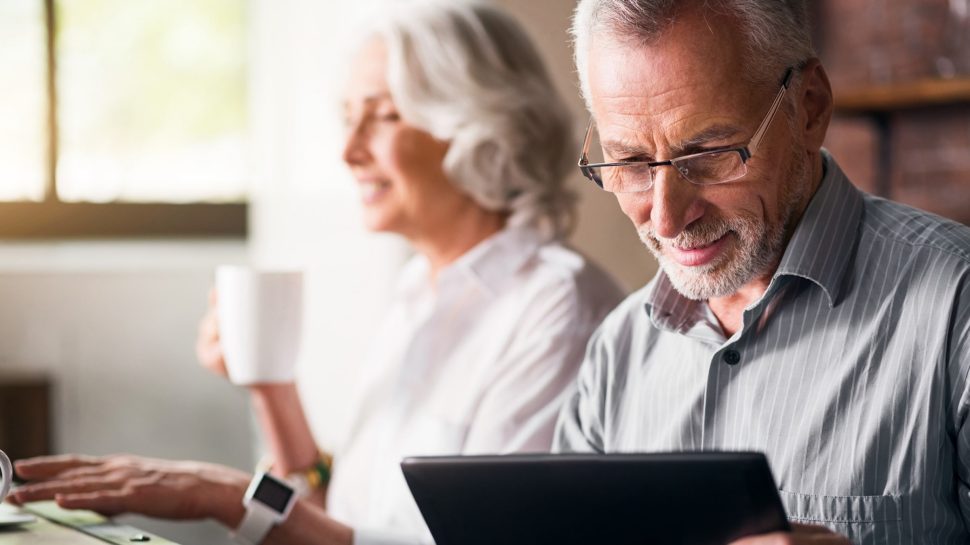 Online management tool for StarTrack services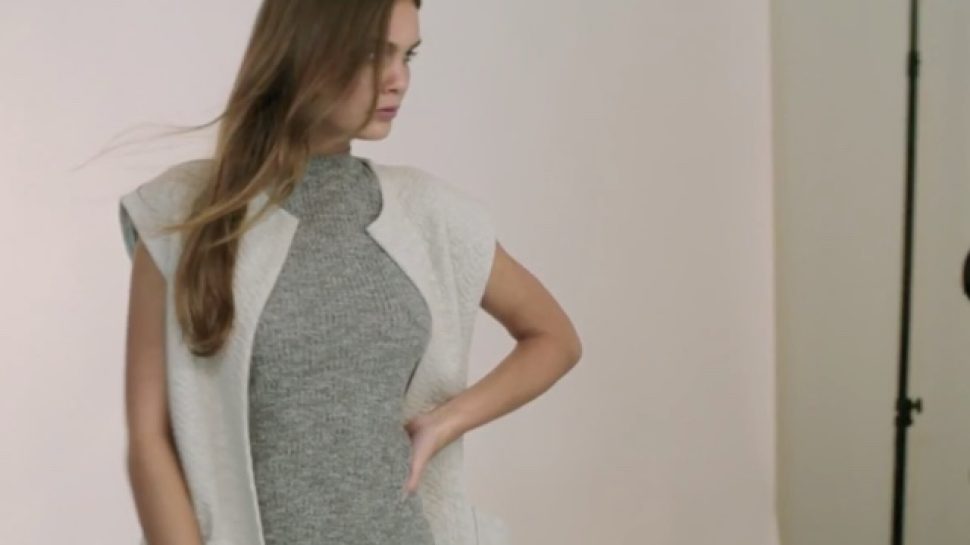 The Iconic
In the fast-paced world of eCommerce and fashion, delivery is everything.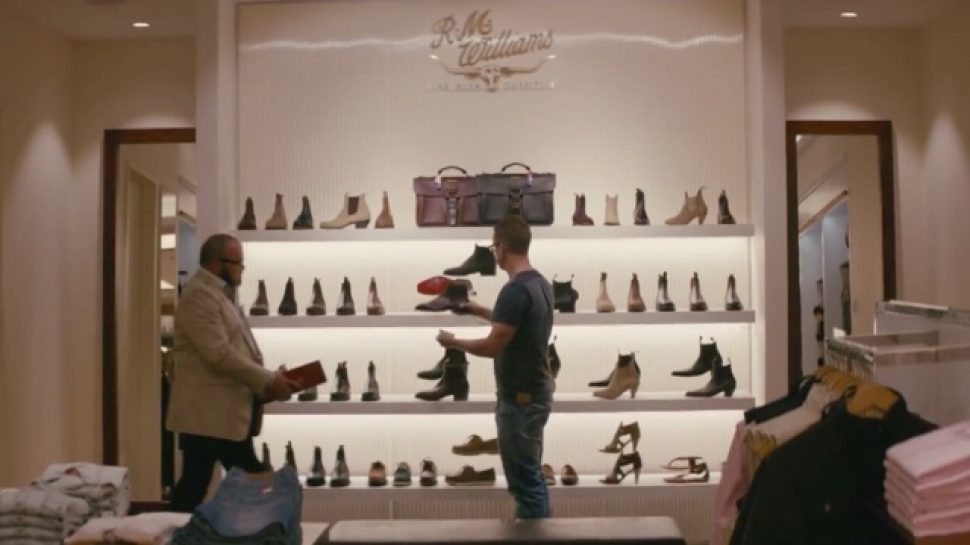 R. M. Williams
'Whether it's a pair to the bush, or hundreds of pairs to our stores in capital cities, StarTrack gives us the competitive advantage'.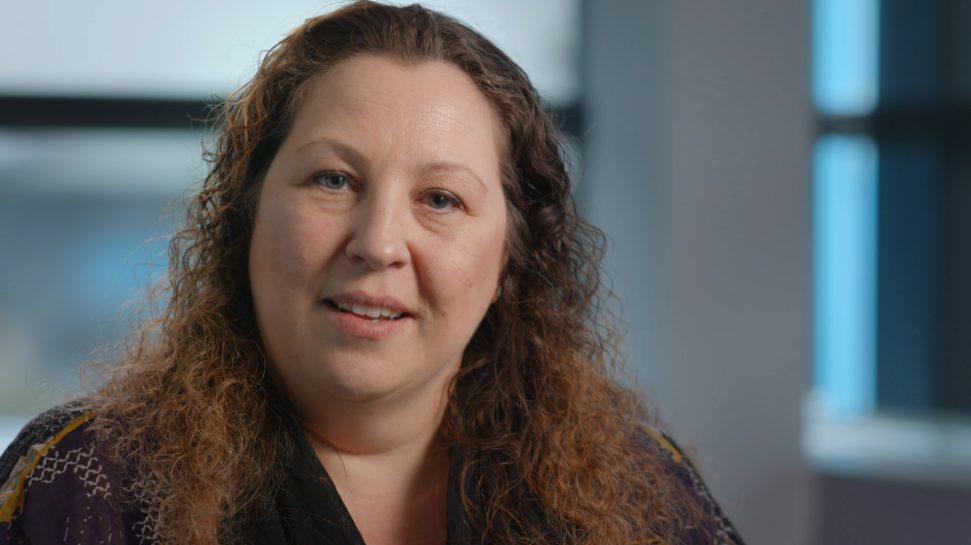 High stakes delivery
Tammi and the Next-Flight team play an integral role in the transport of live human organs across Australia.

We're currently receiving very high call volumes. Rather than keep you waiting, we encourage you to make an online enquiry. We'll investigate your query and get back to you shortly.

The best way to track your deliveries is by using our online tracking tool. The expected delivery dates for your item will be updated regularly, taking into account any delays along the way.
Fill out our form, and we'll contact you.
Call us on 13 23 45.
8am to 6pm, Monday to Friday.
If you're in WA, we're available 8am to 5.30pm, Monday to Friday.
Excludes public holidays.