Showpo's streamlined supply chain: A winning eCommerce strategy for the successful fashion business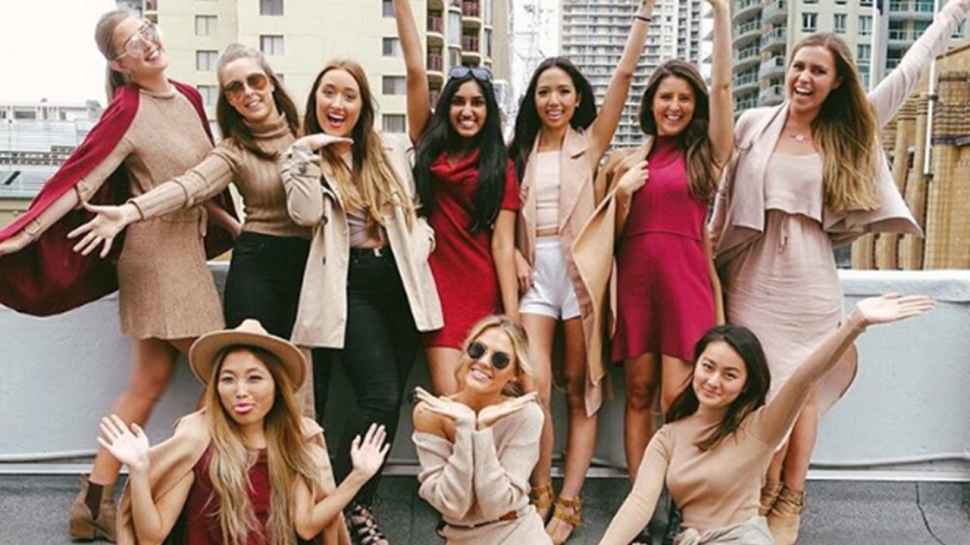 Small and medium enterprises seeking to get ahead in online retail know the answer lies in logistics – simplifying processes around delivery and returns. Here's what you can learn from web-based fashion store SHOWPO.
Online fashion retailer SHOWPO is one of countless SMEs sending parcels across Australia every day. And for brand founder Jane Lu, managing the logistics element of the business has been a challenge. However, she has been able to perfect the science by streamlining her supply chain and minimising the messy to and fro of products.
"Simply improving the descriptions of each garment on our website and adding accurate measurements has worked really well for us and actually reduced the volume of returns," she says.
The entrepreneur left behind a corporate career as a business analyst to launch SHOWPO in October 2010, starting from a small Sydney garage. Lu opened her first bricks-and-mortar store just two months later, and another shortly after in Sydney's CBD.
Lu stayed at the forefront of fashion trends and utilised social media to build her brand as a leader of young women's fashion, despite operating in an extremely competitive industry. In fact, it was her savvy approach to eCommerce that saw the retailer gain a strong following online among young women, and proved so successful that Lu closed down the two physical stores.
"Closing our stores allowed us to focus our efforts on the most profitable and saleable part of our business: online sales."
Making returns simple
Integral to their online success was the time spent working on efficient supply chain systems, and making returns easy for customers.
Australia Post General Manager Global eCommerce Platforms and Marketplaces Ben Franzi says smoothing out the process of receiving goods that come back is vital, adding that successful online sellers and retailers are the ones who embrace returns rather than making this process difficult for customers.
"People remember great customer service – especially when it is in response to dealing with an issue or resolving something like an item that needs changing. Online retailers should see every return as a great opportunity to connect with customers and provide a positive customer service experience."
Just as a live chat function can make a customer feel valued, SMEs should consider building the delivery cost into the product price, or cost out free shipping as part of their marketing strategy, Franzi says.
"A growing number of SMEs are introducing free shipping and free returns for online sales, and this has been a foundation for solid growth for many. However, careful planning is required and a good understanding of your product margins is essential to maximise returns.
"Online retailers with a clear returns policy and seamless processes in place to make it easy for customers to return their goods can use this platform as the ideal differentiation strategy."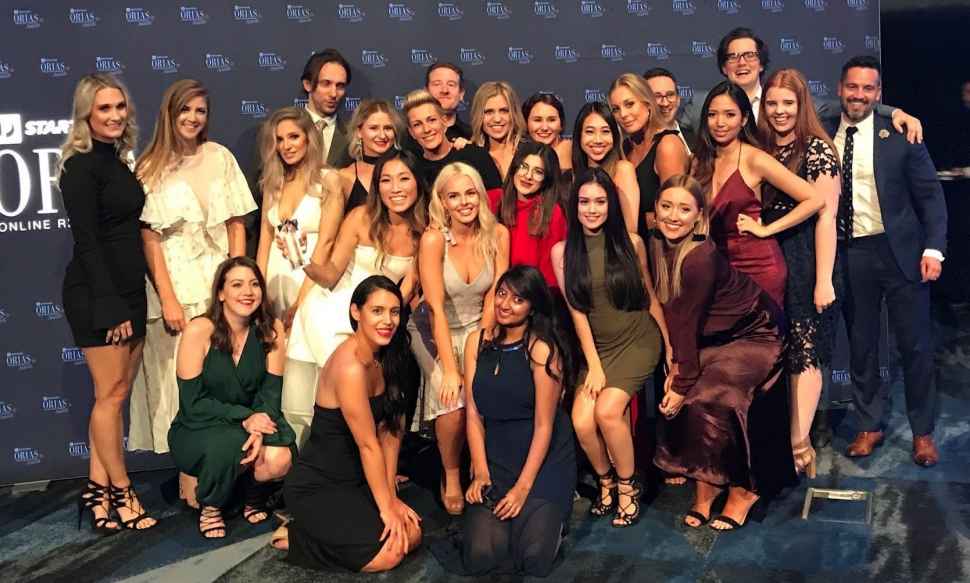 The ShowPo team at the 2017 StarTrack ORIAs awards night after winning The Best Social Commerce Initiative and The Best Site Optimisation and Design Initiative
Picking a shipping and warehousing platform

Never underestimate the importance of an effective shipping solution to your eCommerce site's success. As Franzi goes on to add, small to medium businesses often find pick and pack companies that provide end-to-end fulfilment services can solve some of the most complex and messy parts of the supply chain.
"SMEs with an online component need an effective shipping and warehousing platform so that the system supports you to give great customer service, especially if you're operating two or three stores and you've got to track inventory. It can get out of hand very quickly if you don't have a solid solution in place from the start.
"Picking goods out of a brick-and-mortar store can be very costly, because stock levels are constantly depleted. And of course, you're always trying to pick and pack around customers.
"On the other hand, if you pick and pack from a warehouse, you also need to balance your supply chain and establish efficient warehouse management systems that suit your sales flow."
3 top tips for cutting messy logistics
Make sure you capture a valid delivery address from your customer at the point of sale
Offer delivery choices and convenient collection options to avoid failed delivery attempts
Alert your customer once you've posted the product and communicate expected delivery times