Servicing an online market: shoe retailer Betts shares expert advice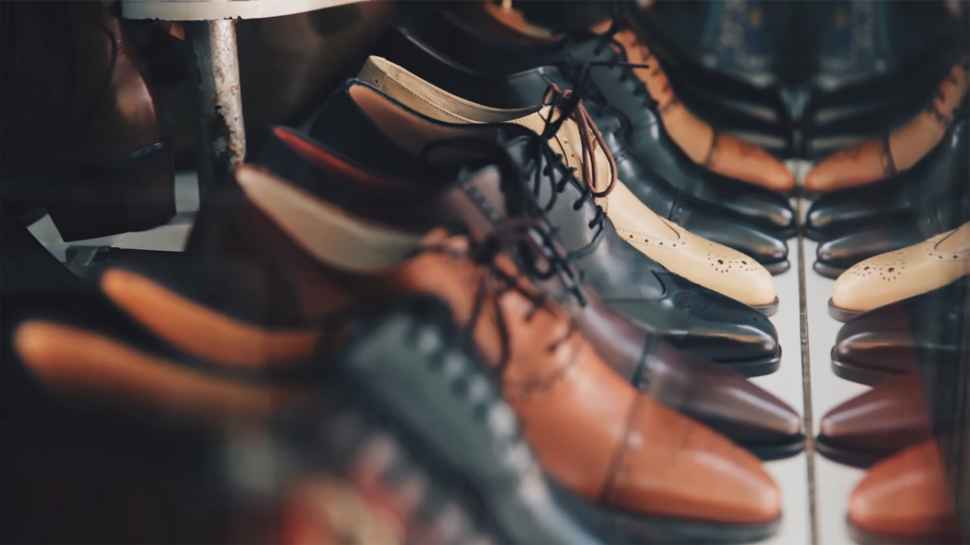 Footwear label Betts has brick-and-mortar stores across Australia, but the company's recent entrance into eCommerce required a whole new set of skills – from digital marketing to payment and order fulfilment systems.
Betts has been in business for approximately 120 years selling shoes to customers from a number of physical storefronts, but, like many brands, the company recently added an eCommerce site to their offering.
"We started trading online around five years ago," explains Betts Group digital retail manager Samantha Campbell. When she joined the company two years ago, they were launching four new websites to align with each of their brand positions.
"Our fashion brands are Betts For Her and ZU. Betts For Her is aimed at the younger, faster fashion range and ZU is a little more contemporary and mature. We also have our Airflex range, which is about using technology within the shoe to make it more comfortable and durable, and our Betts Kids range.
"Before launching their four online stores, Betts had roughly 200 physical stores across Australia, so they had strong market awareness. Campbell explains that the company was motivated to get online in order to bring it into the 21st century: "Recognising that customers want to shop with us through a variety of channels, not just physical store locations."
Developing an online strategy
Betts' online strategy revolves around getting closer to its customers, which can include everything from enabling them to browse shoes online before shopping in-store, to offering search filters to assist them in finding a precise style, colour and size. And, as Campbell has discovered, good website design is key when it comes to attracting online shoppers.
"We may have four different stories on trends that we want to focus on for the season. We support that by offering the range online, emailing our customers about it, and also communicating that we've got different offers available. We also create content and information on the website, which gives them another reason to check in with us.
"Building a content element as part of a sales and marketing strategy is more important when you have an online offering.
"It might be content such as, 'How do I wear that particular type of shoe?' or 'What trend is that shoe going with?' It's about that extra value that you can provide to customers."
Locking down logistics and operations
With all deliveries shipped from Perth, the Betts web team is made up of five to 15 casual staffers fulfilling orders. Currently, customers have the choice of a standard parcel, arriving within five to seven days, or an express option, both of which are through Australia Post.
The company is also looking at alternative methods in order to keep up with customer expectations and global retail trends, including being able to collect orders from a nominated local store.
"Some of the bigger eCommerce players out of the UK and USA have had a lot of success with that," says Campbell, who points out the company already accepts physical returns on online orders.
Being on the west coast has posed some challenges though: "Getting faster delivery to the east coast is one of the biggest challenges we need to look at. Whether that's through faster options for delivery like StarTrack Courier from Australia Post, or using our store network more efficiently."