How to handle the growth of your business & warehouse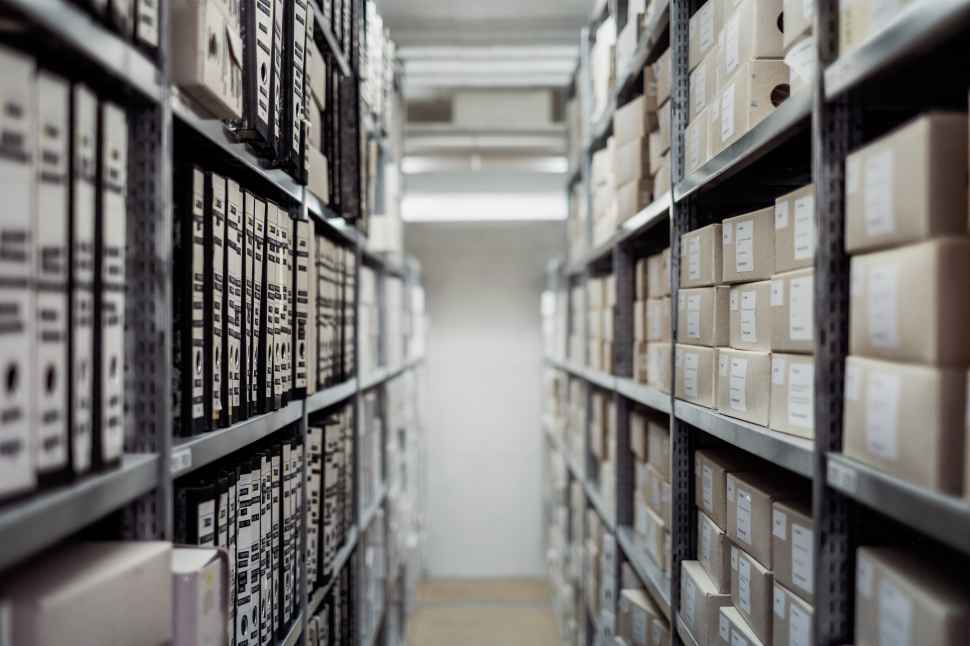 As your online retail business grows, so does the volume of stock flowing from the manufacturer, to the warehouse, to the end customer. Help is at hand to ensure your warehouse operations remain lean and economical.
Many online retailers start out in a garage or the spare room of their house, with boxes piled up and the business owner deftly dispatching orders as they ping through on their smartphone. But what happens when the business outgrows the garage, and there is no longer enough space to contain all the boxes?
A warehouse is needed. But with this comes new issues. You need to think about leases on warehouses, recruitment of warehouse management staff, buying forklifts, optimising the space, filling shelves, picking and packing, and IT systems that keep track of it all. It's a big task ... but a critical one, as you need to know exactly what's going on with your stock, in real-time. After all, that's where most of your money's sitting.
Help is at hand for warehouse management
If you have a warehouse space but are finding it difficult to manage, you can get help. StarTrack offers free support and consulting to freight customers who want to improve their warehouse operations.
"StarTrack has some of the most talented 3PL experts in the country, and we are happy to 'loan' them out to our clients. Our people step in, analyse your needs or challenges, and set you on the path to a more economical and streamlined warehouse management system," explains Shaun Patterson, General Manager Marketing at StarTrack.

Drawing on extensive supply chain and logistics experience across a broad range of industry sectors, StarTrack can help you with:
End-to-end supply chain – Your supply chain should be designed for streamlined efficiency. Every aspect – from internal business functions like product planning, to external processes like the supply of raw materials – needs to align and work together for least possible cost to the business. StarTrack will show you how to connect each link in your supply chain in the most effective way.
Inventory management – You need real-time data and analytics about stock levels and movements so you can accurately calculate optimum stock holdings. StarTrack can step in to show you how to use inventory data to free up capital and encourage further growth.
International expansion – Making the foray into overseas markets can seem daunting. Marketing your product to foreign audiences requires new strategies, and getting your products to these audiences is another task entirely. At StarTrack, we advocate freight forwarding as a great option for both B2B and B2C customers, and we can help you work out the best path into international markets.
Warehouse Management Software (WMS) – Your WMS should handle a wide range of processes, such as receiving, put-away, stock locating, inventory management, cycle counting, picking, replenishment, packing and more. All this, and it should also be highly usable, adaptive, and easily integrated with other systems. StarTrack can show you how to get the most from your software.
Demand planning – This is where you can start to get strategic and realise significant cost savings. It's all about aligning your manufacturing cycles with sales. Working with your production and sales teams, StarTrack can help you move towards a just-in-time model of production that lowers your inventory holding and frees up funds.
What if it's too hard to manage in-house?
Many companies reach a tipping point – when the cost of managing a warehouse in-house simply becomes too high. At this point, outsourced logistics makes solid business sense. The right 3PL will grow with your business – giving you the reassurance that if you start with 10 pallets but quickly grow to 1,000 pallets, your 3PL has your back.
Whether in your own warehouse or as a 3PL, StarTrack can work with you to improve supply chain performance and cope with the demands of a growing business.