eCommerce platforms to help you grow

As customers buy more from your online store, the manual handling of order fulfilment gets harder. Writing out labels, liaising with your freight company, notifying customers of order status ... it all becomes too much.
eCommerce platform integration is a crucial next step in the growth of many businesses.
What does it mean? Essentially, it's about getting your eCommerce platform to 'talk' to your shipping or freight platforms. These days, integration is very easy to achieve thanks to APIs, or Application Programming Interfaces.
Without getting too technical, an API is a tool that helps developers to write code that interfaces with other software, so that different computer programs can communicate. In the eCommerce world, developers create clever APIs that automate and streamline much or all of the logistics process, by enabling the real-time, two-way flow of information across the supply chain.
What's that got to do with StarTrack and your logistics needs? Well, StarTrack – via Australia Post's Shipping and Tracking APIs – makes it very easy for eCommerce platforms to integrate with our own. We have formed partnerships with some of the most popular and proven platforms on the market, so that merchants no longer have to spend time manually inputing data into delivery services.
These platforms can typically:
Create orders and control when they are dispatched
Create bulk orders that are automatically dispatched
Track items for customers
Australia Post and StarTrack have formed solid partnerships with a range of platform providers, giving you the freedom to choose the solution that is right for your business. Here, we speak to some of them.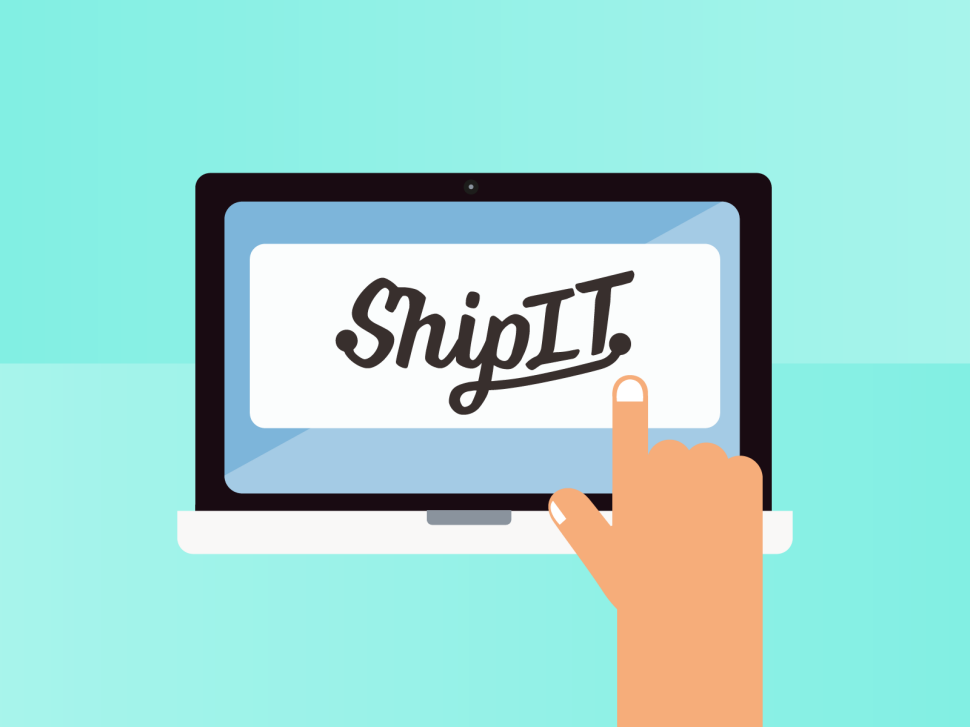 StarShipIT - shipping platform
StarShipIT is an automated shipping platform that simplifies the process of delivering online orders. The cloud-based app sits between your eCommerce website/s and your delivery companies, enabling the two-way flow of information. It also integrates with inventory platforms and ERP applications, freeing up your time to focus on keeping your customers happy.
StarShipIT appeals to many smaller retailers for its affordability and easy set-up with drop shipping. According to Rebecca Percasky, COO, StarShipIT, the automation that the platform affords is enabling merchants to grow much faster, especially overseas.
"StarShipIT automates the most boring part of the job – the picking and packing – and frees up time so the retailer's staff can do what they love ... selling products.
It's great to see Australia Post innovating in the API space and really supporting merchants and their customers with forward-thinking integration," said Percasky.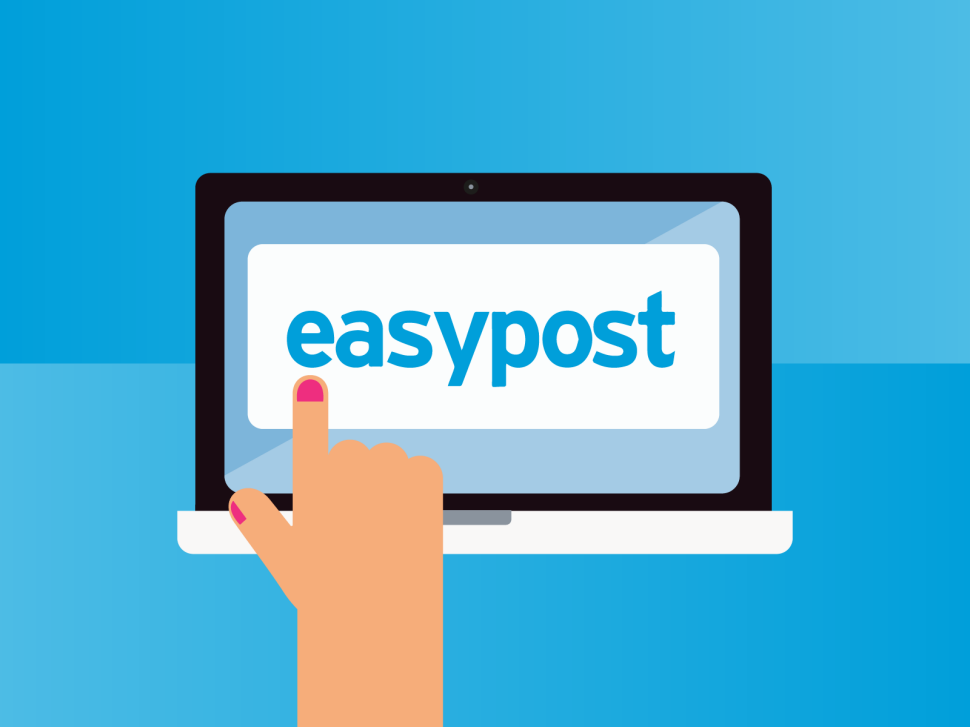 EasyPost - global shipping platform
EasyPost, like its name suggests, is a quick and easy platform to set up for global logistics. It is an ideal solution if you plan to ship products to or from overseas locations. With no sign up fee and complimentary support and testing for 3-6 months during integration development, it is a very flexible tool to add to your shipping system.
The full-service multi-carrier API includes a broad set of features that enable seamless logistics, such as Tracking with Webhooks, Global Address Verification, Box Packing, and more.
"At EasyPost, we see APIs bridging the gap between the online and offline world. Carriers are experts at logistics and eCommerce companies are experts at selling online. We sit between the two to provide the best of shipping to eCommerce companies, without the hassle of long integrations," said Jarrett Streebin, Founder and CEO, EasyPost.
"Australia Post has been an active supporter of eCommerce, and we are excited to be working with them to provide more API services to more shippers."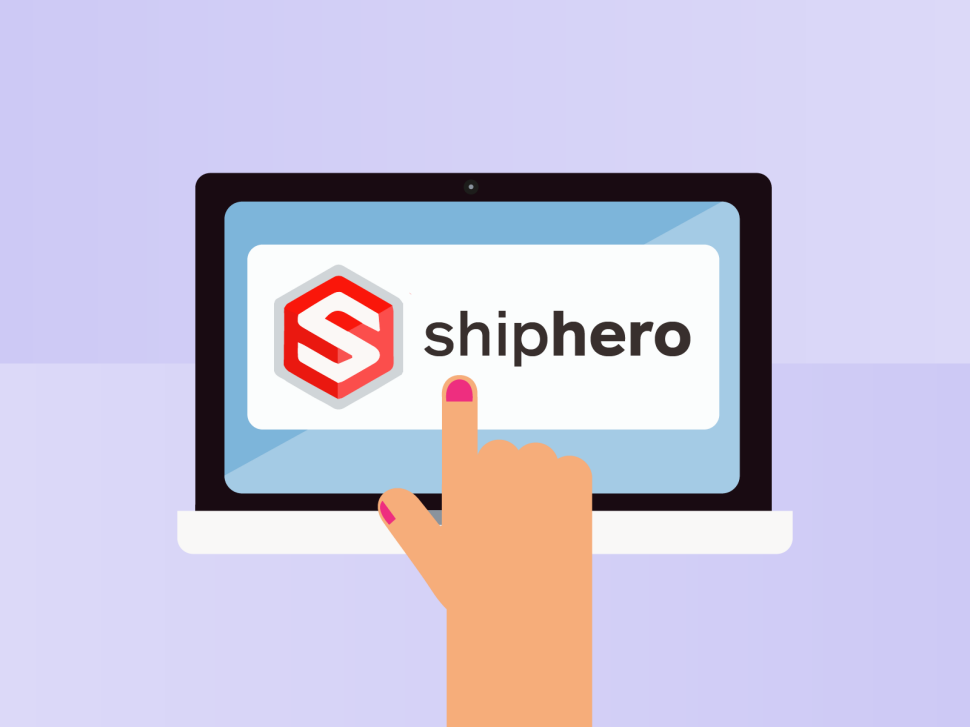 ShipHero - shipping and inventory managment platform
ShipHero is a shipping, inventory and returns management system that runs on iPads. Operating in the cloud, you can use it to manage your entire warehouse and enjoy complete visibility across all orders. Single order and batch picking and packing is handled intuitively. Then, the app seamlessly integrates with Australia Post for fulfilment – reducing the likelihood of errors and speeding up the entire process.
"ShipHero allows companies to increase their shipping output by over 20% while reducing their error rate by 90%," said Aaron Rubin, CEO, ShipHero. "APIs make integrations easy to write, and with their simple authorisation protocols, eCommerce stores can easily take advantage of best-of-breed products and services. They don't have to think about the how to get the various systems to talk to each other."
"Today, an eCommerce company in Australia can sell products online via Shopify (a Canadian company), manage their warehouse via ShipHero (a US company) and use Australia Post for delivery. They can link them all together and get shipping the same day.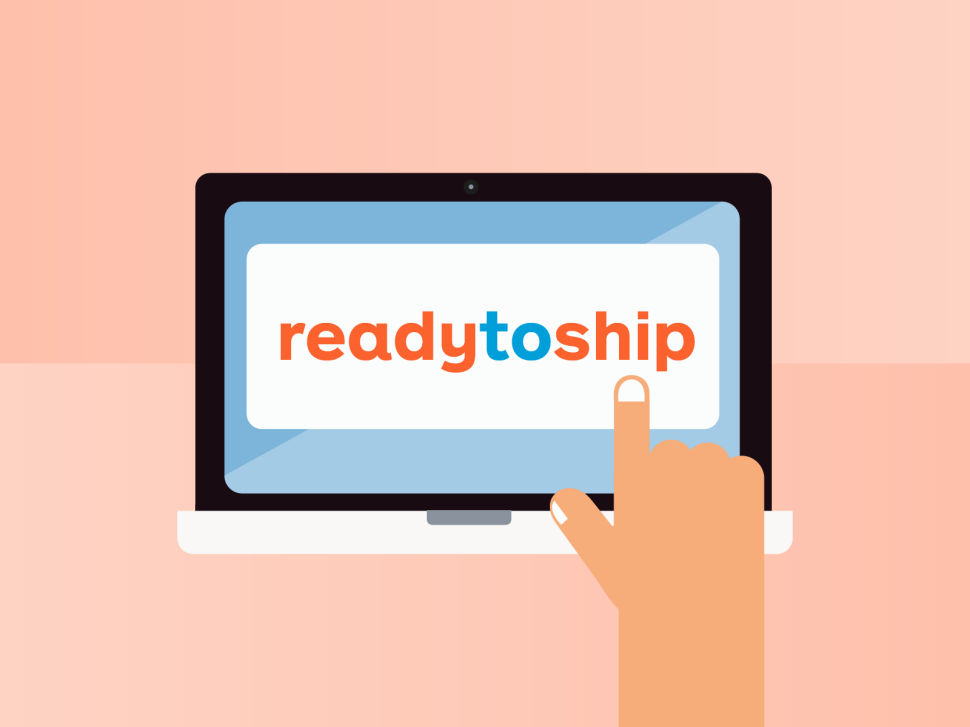 ReadyToShip - shipping platform
ReadyToShip automates the manual parts of the shipping process – such as fixing customer addresses; generating labels, invoices and pick lists; and alerting customers to tracking numbers. It automatically imports orders every few minutes, keeping your systems up to date; and it includes a full searchable order history and smart reminder system to ensure accuracy and traceability.
Built from the ground up by experienced online retailers, ReadyToShip provides merchants with increased speed, efficiency and accuracy. For their customers, it can provide more reliable and faster delivery.
"APIs and integration make it possible for retailers and customers to interact in a more efficient way. It is now easier than ever for merchants to integrate systems, which ultimately benefits their customers," said Nathan Huppatz, Founder, ReadyToShip. "We're really pleased to see Australia Post developing APIs for merchants, so they can serve customers better in today's growing eCommerce world."