Industry spotlight: military

The supply chain and logistics needs of the military industry are unique. With a long-standing relationship to handle distribution for the Australian Defence Force, StarTrack's understanding of military needs is unparalleled.

No other industry has such time-critical, sensitive and challenging stock to move; or faces such life-threatening ramifications if the deliveries are mishandled.
"The military spends an enormous amount of time and effort preparing for events that may or may not happen – from civil emergencies to operational conflicts. As soon as their forces get deployed, an enormous logistical challenge arises – and that's where StarTrack comes in.
"The Defence Force can concentrate on what they do without having to worry about whether their uniforms, kit or other critical goods will arrive on time," says Brad Fischer, National Contract Manager – Defence, StarTrack.
Fischer cites an example of how StarTrack goes above and beyond for the military.
"A naval ship was being deployed overseas and it desperately needed a part for its helicopter. The part was in Nowra, NSW and the ship was sailing from Brisbane. Because of a delay in preparing the part, it arrived in Brisbane after the ship had sailed.
"A StarTrack driver collected the freight from Brisbane airport and drove up the Queensland coast until it had overtaken the ship, remaining in radio contact with the naval ship at all times. At the first possible point, the ship came in close to shore, dropped an inflatable raft and met the driver on the shore. Delivery made."
These are a few of the complexities involved with military supply chain logistics: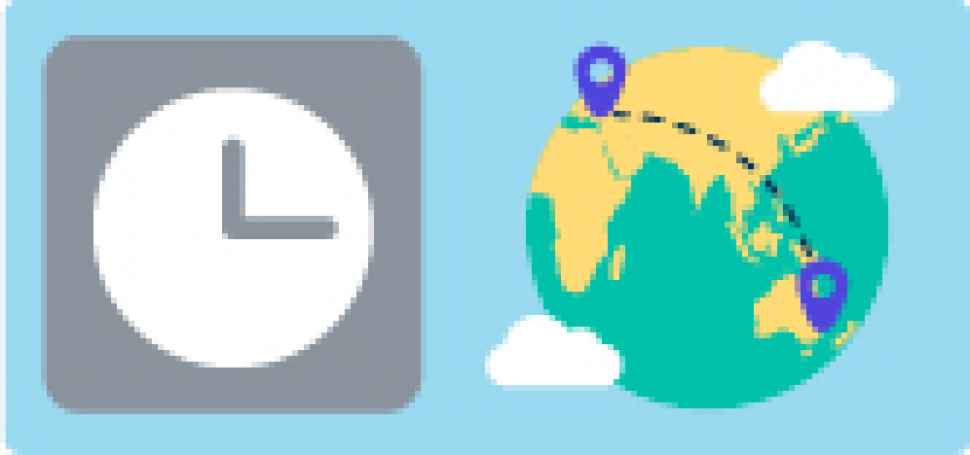 1. Time-critical response
The time-critical nature of deliveries in the military industry are unique. Given that deliveries are to places like the Middle East, which lacks easy access to recovery options, solid planning systems are required.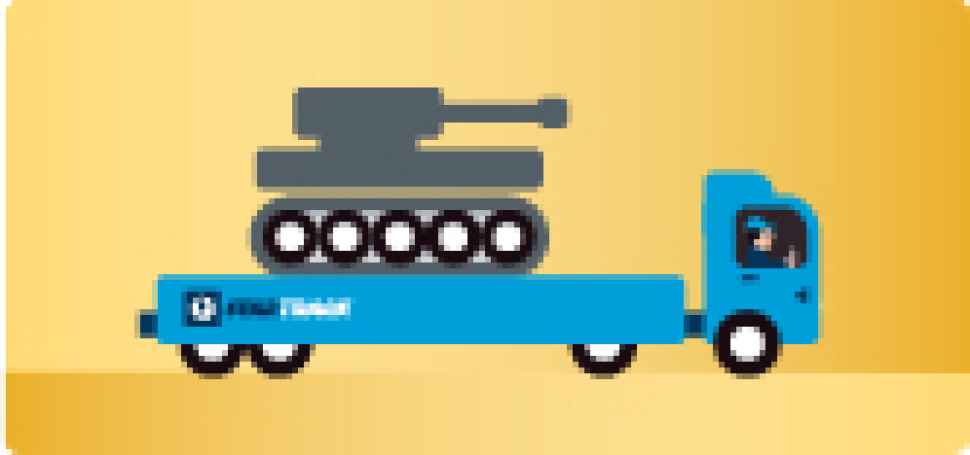 2. Wide range of goods delivered
From tanks to soldiers' kits, StarTrack has to deliver a very wide range of goods. These specialist deliveries are only made possible at short notice through StarTrack's strong logistical relationships.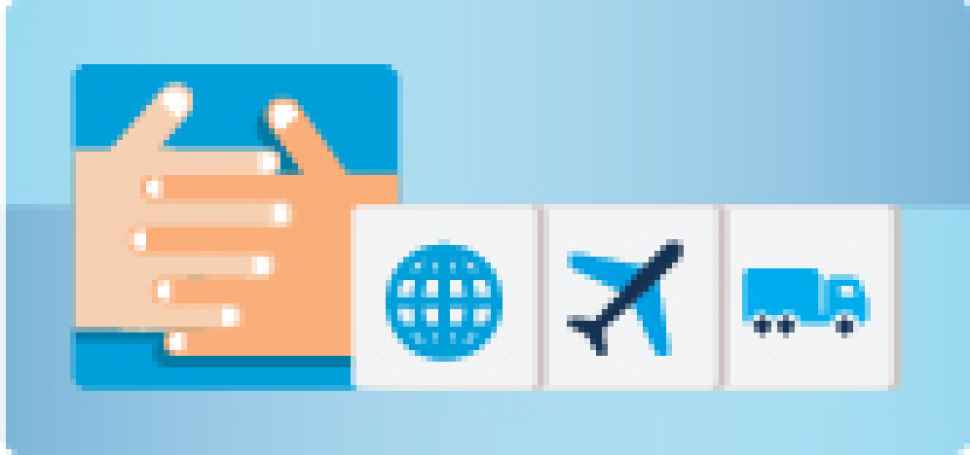 3. Unplanned nature of the work

If a cyclone hits a remote island nation, the Defence Force mobilises to get troops there as quickly as possible. StarTrack must be ready to move large volumes of equipment at a moment's notice, and it is able to do so because of its wide network.

StarTrack's unique relationship with the Australian Defence Force is one that our team is very proud of. We're happy to be able to provide such an important service to our nation's defence program.